¡Hay muchas formas de apoyar nuestro trabajo!
[There are many ways to support our work!]
Español

¡Creemos en compartir recursos para lograr nuestra soberanía alimentaria! Redistribuímos a otros proyectos de comida en Borikén la mayoría de donaciones recibidas, así abonando al fortalecimiento de nuestro ecosistema agrario.

English

We believe in sharing resources to achieve our food sovereignty! We redistributed most of the donations received to other food projects in Borikén, thus contributing to the strengthening of our agricultural ecosystem.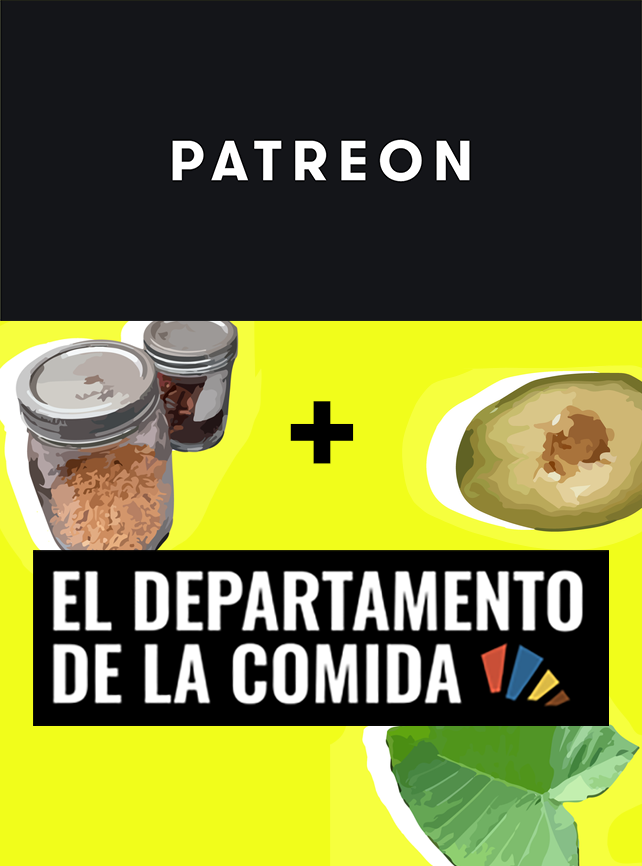 Únete a nuestro Patreon [Join our Patreon]
Todas las donaciones que recibimos en nuestro Patreon se redistribuyen a proyectos alimentarios a través de nuestro programa ABONO.
Hemos apoyado sobre 50 proyectos a cubrir diversas necesidades.
Desde $3 hasta $50, ¡todas las membresías cuentan!


All the donations we receive on our Patreon are redistributed to food projects through our ABONO program.
We have supported over 50 projects to meet different needs.
From $3 to $50, all memberships count!
¡SUBSCRÍBETE AHORA!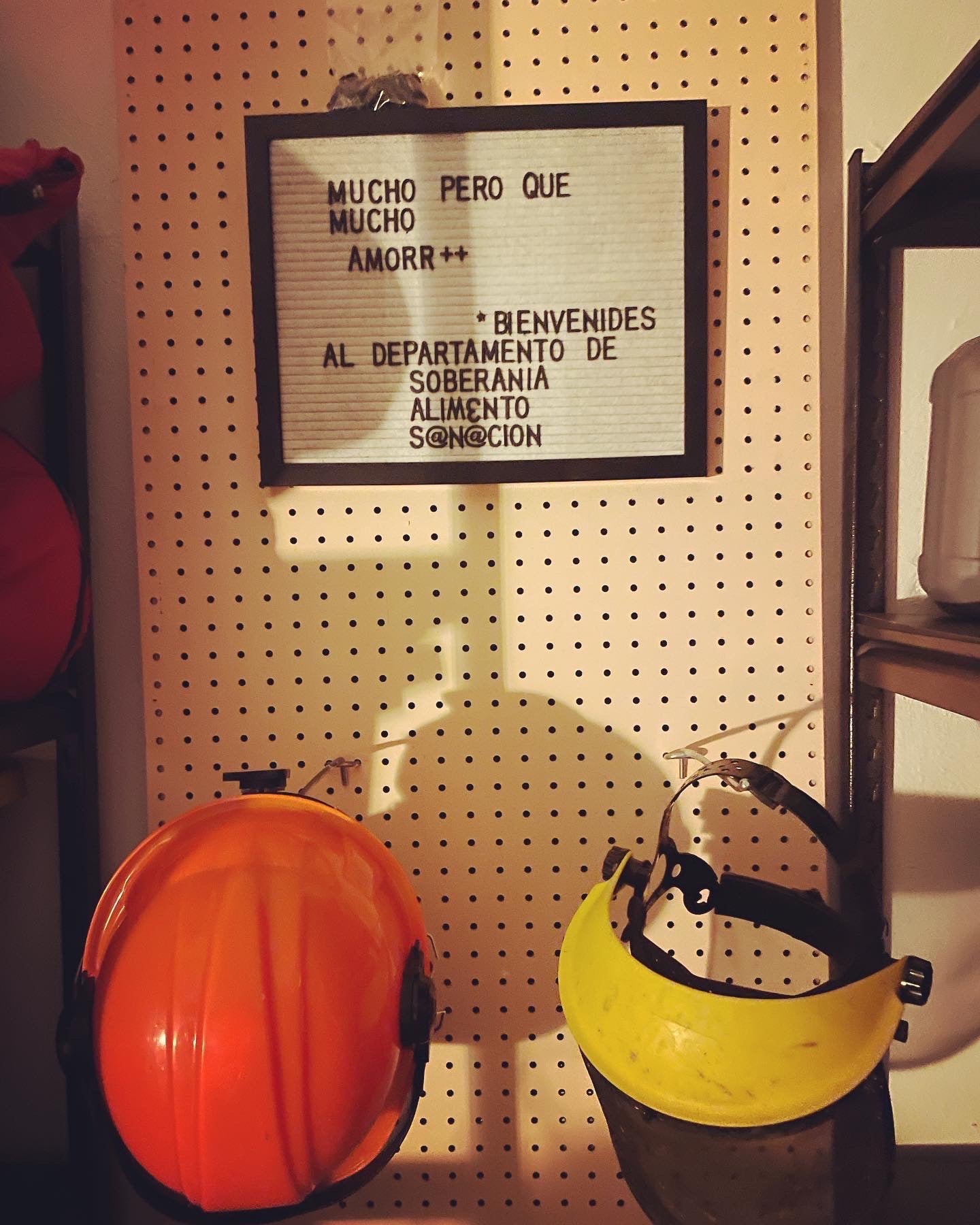 Dona directo al Depa [Direct Donation]
Si desea hacer una donación única en línea, haga clic en DONA AHORA. Nos encanta cuando las personas comparten quién/dónde/por qué de su donación en un correo electrónico o mensaje. ¡Agradecemos la creación de relaciones con nuestros seguidores!

[One Time Donation]
If you'd like to give a one-time donation online, click DONA AHORA. We love it when people share The who/where/whys of their donation in an email or message, we appreciate relationship building with our supporters!
¡DONA AHORA!
Apoyo Directo [Direct Support]
Si desea enviar un cheque por correo, diríjase a "El Departamento de la Comida" y envíelo a:
If you'd like to mail a check, please address to "El Departamento de la Comida" and send to:
El Departamento de la Comida, PO Box 6588, San Juan, PR 00914