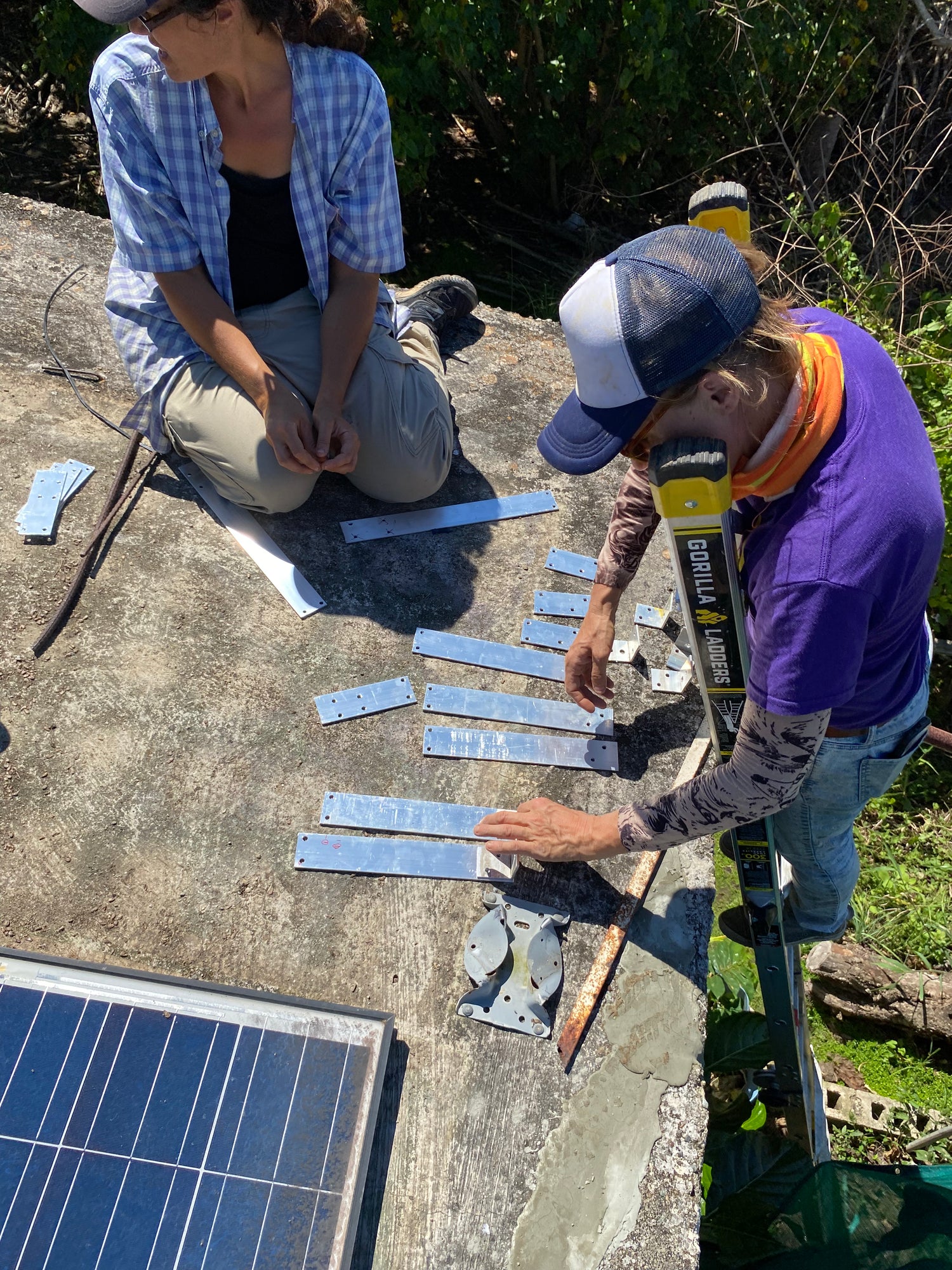 CONVOCATORIA: 2da Inmersión Solar DC
Con mucha alegría les escribimos para anunciarles que el El Departamento de la Comida (San Salvador, Caguas) y Living Energy Lights (Louisa, Virginia, USA) están colaborando para ofrecer por segundo año consecutivo una INMERSIÓN SOLAR EDUCATIVA en sistemas solares DC (corriente directa) — comenzando en agosto del 2023. Esta inmersión tendrá lugar entre Puerto Rico y Living Energy Farm (LEF) Louisa, Virginia. 
Exhortamos que soliciten personas que trabajan en proyectos alimentarios, cocinas comunitarias, fincas agroecológicas y otros proyectos que trabajan la soberanía alimentaria . Reconocemos la importancia de la diversidad dentro del campo de la energía solar y es por esto que se le dará prioridad a mujeres y personas de la comunidad LGBTTQIA+ para que participen de esta inmersión/entrenamiento.
Comunicado + Solicitud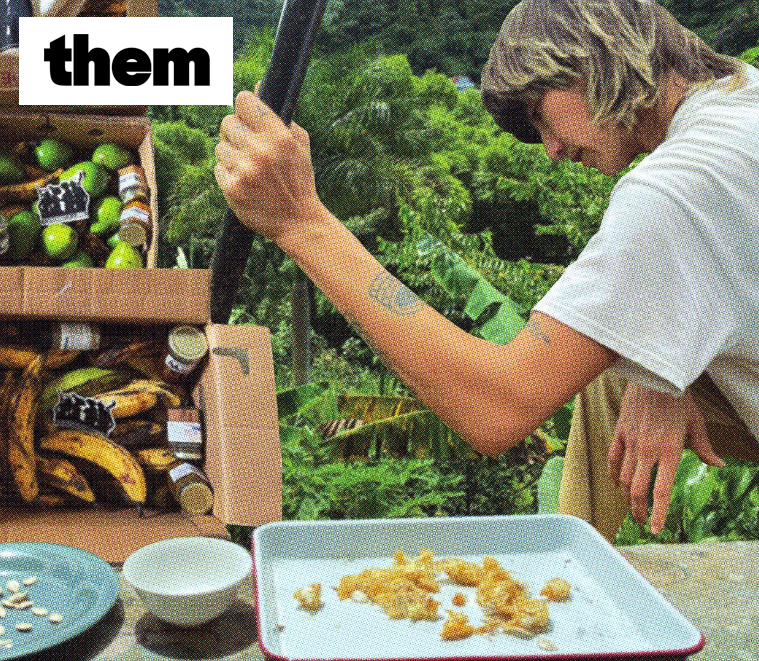 How El Departamento de la Comida Fights Colonialism Through Food
Oct. 21, 2022, them.us
From sustainable farming to preserving Indigenous knowledge, El Depa is addressing the impact of colonialism through food.
LEE >
VIDEOS
DEFEND PUERTO RICO

Defend PR with Tara Rodríguez Besosa
TRIPLE S
Alimenta tu Cuerpo, Alimenta tu Alma
TASTEMADE
Weather Warriors "Reviving Puerto Rico's Farms"